Today is National Paper Back Book Day.
It's also pretty much the only type of book I buy.
I'm too cheap for hardcover.
I'm too old school for a Nook.
The other day I talked about some of my
favorite books
that I've already read.
Here are some books that are on my "To Read" list:
--It's not out until October but it's in the same series as Leaving Amarillo & Loving Dallas (which I already read)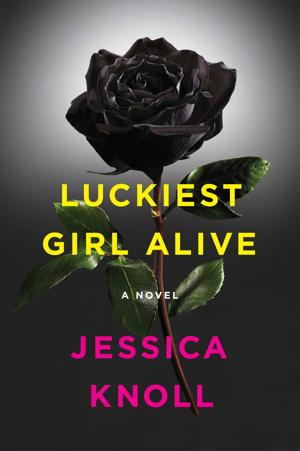 If anyone has any suggestions I'd love to hear them!