Friday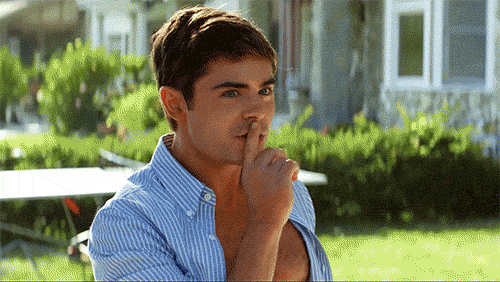 After work I went to see Neighbors with a few friends. It was SO hilarious! I was laughing the entire movie. Zac Efron sure didn't hurt either. Afterwards I met up with another friend to watch the Wild/Hawks game at Buffalo Wild Wings. WILD WIN!!
Saturday
Saturday morning I went shopping with Little Miss Indiana. All I needed was a dress to chaperone prom. What I walked away with was a dress to chaperone prom, 3 camis, 4 headbands, 3 summer dresses, and a blazer for work. I spent WAY more than I was planning on but not a whole lot considering what I got. It was less than $200 for all of that. We got lunch & talked about boys, work, life. She's another one of my favorite people down here who is most likely leaving.
At 7 pm against pretty much eveyone's advice (that I didn't ask for btw cause it's my life) I met up with Mr. Fireman for the first time in 2 months. It was weird. Not necessarily a bad weird. It was like everything and nothing had changed at the same time. I don't know what happens from here & quite frankly I don't care. I meant it when I said I was going to take life day by day. I leave for MN in a month & a half so I'm not worrying about anything beyond what's happening within the next 24 hours.
Sunday
I called my mama to wish her a Happy Mother's Day & we talked for about an hour just catching up. We've both been so busy that we haven't talked for awhile...which is weird because we talk pretty much everyday normally. I headed out to the park & just hung around for awhile taking pictures & chillin. I headed back home so I could catch up on some blogs & Breaking Bad.
Justin Timberlake - Not A Bad Thing