2. Quirky
This guy & that rubble of a building have been there like that, chained off, since I moved here 2 years ago.
1. Introduce yourself & your blog to us.
Well Hi! I'm Bri. I'm 25.5. I was born & raised in MN. I moved to TX post-college. I'm a teacher. This is my little space where I write about my life.
2. What is your favorite form of social media & why?
I love Twitter. I actually have 3... I really only use 1 though. I have my blog one @mylifeasbriblog which I only use for contest purposes basically #SorryNotSorry. My personal one for friends & family. Then the one that I use all the time which isn't attached to my name at all because I'm blatantly honest & don't need an employer or anyone finding it.
3. What made you start a blog?
No actually I was on a military S/O site at the time & I enjoyed reading some of their blogs & wanted to document my life soooo here I am.
4. What do you feel is the most meaningful/special post you've written?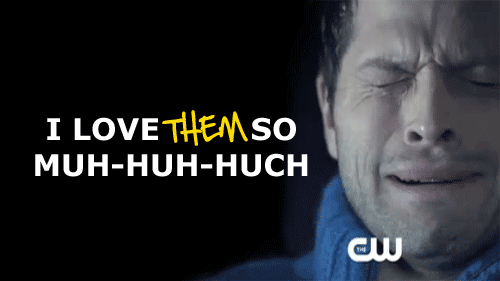 Any about my friends. The past 3 Thursdays I've done throw back posts about friends from college & a little ways back I have a couple about my cousin aka best friend. (I could/should be a good blogger & link you to them but it's almost 11 at night & I'm too lazy)
Originally I had planned to talk about my May/June goals in a post for yesterday but then life happened & I figured it I waited until 8 pm to launch it it would probably never get read so instead I'm just tacking it on to here.
May Goals
#1 - Squat Challenge
I did all but 2 days...the same 2 days I didn't get the gallon of water in actually...
#2 - FMS Photo A Day Challenge
IG: briannemcc ... totally did it #FMSPhotoADay
#3 - Wallet Watch
I just...I didn't even look...I know I failed.
#4 - Scavenger Hunt Sunday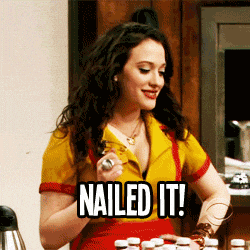 #5 - Drink at least a gallon of water daily
I did all but like 2 days...& on those days I still drank at least a half gallon...
#6 - Finish Breaking Bad
#7 - Better Blog Content
I don't know that it was necessarily "better" but it was more consistant & all planned out.
June Goals
1. Get a new job
2. Be able to do the splits
3. 30 day work out challenge
4. Spend less on unnecessary things.
5. FMS Photo A Day June
...5 is good enough this time. I'm going to try to keep up with my previous goals as well but except for the FMS which changes monthly...they don't need to be reposted...