Friday
I have been talking for awhile about how I love my friends but I can't wait to be able to sit around in my bed & do nothing. On Thursday I took a "sick" day to spend time with one of my friends who is in town staying with me. On Friday karma came around to bite me in the ass. We didn't have big plans but we were going to go out to eat with some people, including my favorite former student. However, I woke up for real sick on Friday. My throat felt scratchy & it only got worse as the day went on. After work we both napped once we got back & she literally had to wake me up at 6:30 to see if I wanted to go to supper. I did not. I felt like complete crap. so I stayed home. laid in bed, caught up on TV & blogs, made myself some soup, & just relaxed. Touche karma...touche.
Saturday
Miss Chicago & I pretty much bummed around for most of the day. We saw The Other Woman. SO GOOD! We tried to get our tan on but it was cloudy all day long. We went to a local park for awhile & just layed around since there was no sun. Eventually we got ready for the night where we headed out for some Mexican, some drive thru daquiris (umm how is that legit Texas?? Don't worry I didn't drink mine until I was no longer driving), & then went out dancing with some friends.
Sunday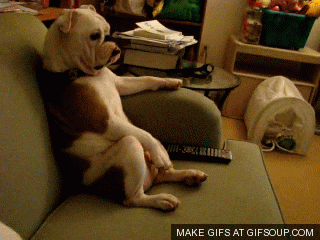 We managed to get some sun for awhile before I had to bring Miss Chicago back to the airport. As soon as I got back home it was into bed with the TV for me. Green Mile was on & I hadn't seen it in ages so instead of my original plan of working on the last 5 or 6 episodes of Dawnson's Creek I watched that.