When I saw
Michael
post
this
I knew I had to draft up my own post for a day when I didn't really have a blogging plan.
Book or E-Reader
Real books. I pretty much flat out refuse to get an e-reader. I love hard copies. I wouldn't even read online articles in college. I would always print them off.
Have a house cleaner or cook
I'd rather have someone clean my house for sure. As a general rule I hate cleaning. Cooking on the other hand I don't mind at all.
Never be able to speak again or only be able to speak your mind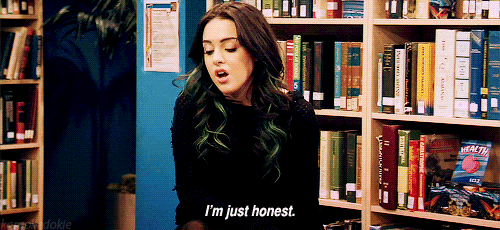 Maybe it's just because I am so opinionated but I'd be really curious to see if anyone actually chose never being able to speak again.
Wear a snowsuit in the desert or be naked in Antarctica
Snowsuit in a desert I guess. Only because I despise the cold. Plus, I can take that off...
Super fast or super strong
I'd rather be super fast.
Pizza or cookies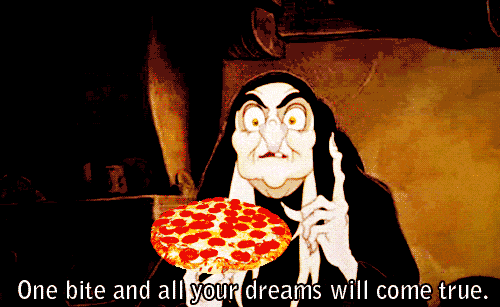 I L-O-V-E pizza. I could eat it all the time. My justification is that you can have it so many different ways. Honestly though, 9/10 I get thin crust with sausage, jalapenos, & green olives.
Europe or Mexico
Europe hands down. I want to go to Mexico because I've never been there & want to see all the places, but I would kill to go back to Europe.
Have a time machine that only goes back in time or a time machine that only goes forward in time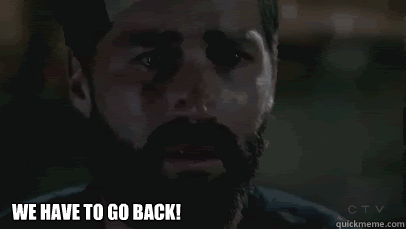 Back in time. Not because I want to redo anything in my life though. Since I was a kid I thought it would be cool if I could go back in time & be born at the beginning of every decade so I could experience what it's like to live in different eras. #HistoryNerd
Be in a real version of The Walking Dead of Game of Thrones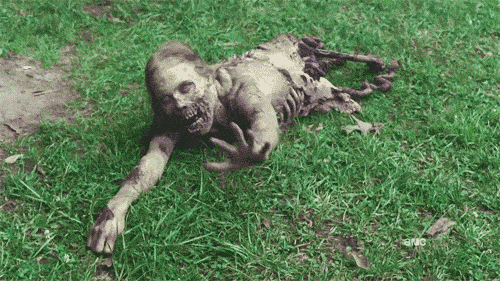 I've never actually seen more than an episode of GoT so I don't know that this is really a fair assessment. TWD though. I even have a zombie plan so...
Be 10 minutes late or 20 minutes early for everything
Early. I'm almost never late because I hate to wait around on people & therefore feel it's rude to make others waiting. I'm the person that shows up awkwardly early though & sits in their car until it's acceptable to go in.
Sit in a white room for 8 hours a day for $100,00 of work at an interesting job for $50,000
Considering I only make just over $50k now & am making strides towards getting a career in something that is an almost guaranteed pay cut... the interesting job for 50k.
Space or the ocean
Ocean. I love being by the water.
Beer or wine
If I go to a bar I never order wine. It's always a beer or a Jack/Coke. However, if I'm at home, sometimes it's beer but a lot of times it's wine.