This post was supposed to be 26 things I learned while being 26. Then, I got lazy & didn't want to think of things I learned this past year. So I was just going to do a regular old humpday confessions post. But again, lazy & didn't want to think at all. Then the lovely
Kristen
posted
fall related facts
about herself & I loved the idea so I stole it. Is it stealing if you tell the person first?
Favorite candle scent?
I could not tell you the last time I bought a candle. I love candles, I also love my Scentsy warmer. However, I'm basically sequestered to my room because #RoommateLifeSucks & I just have one of those glade plug ins. Someday I'll live alone again...or even with a boy & burn all the candles & all the Scentsy.
Best fragrance for fall?
I own 2 different perfumes & I've had both for awhile. I don't switch scents for seasons. I wear my Victoria Secret one (which what the kind is I couldn't tell you off hand) most of the time & my other one (that I don't even remember where I got it let alone the scent) from time to time.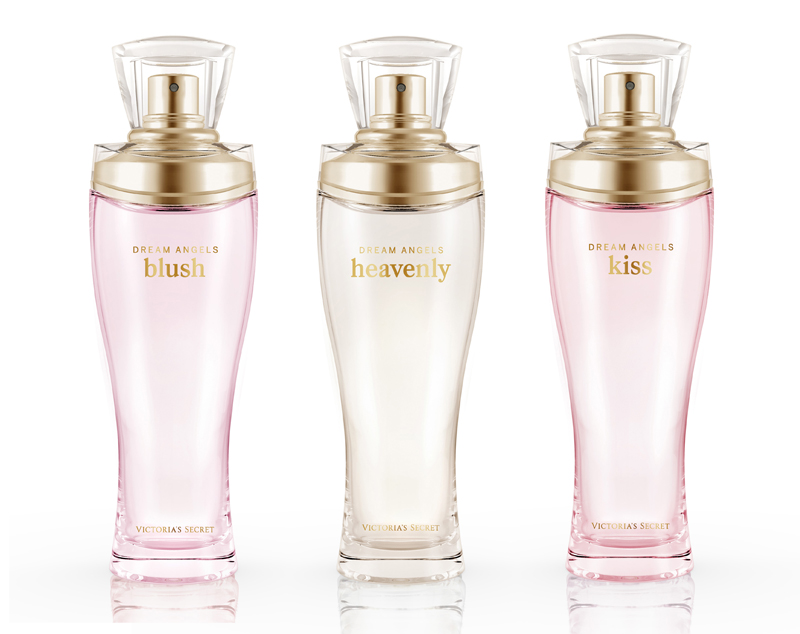 Coffee, tea, or hot chocolate?
Coffee every day! I also love hot chocolate but coffee every day!
Favorite Thanksgiving food?
Is all of it an option because all of it. Thanksgiving is my favorite holiday & it has the best food. Green bean casserole (which fun fact is the only thing in Minnesota called casserole...the rest are all hot dish), mashed potatoes & gravy, turkey, stuffing, cranberries (the canned kind not the real ones)... 5 weeks y'all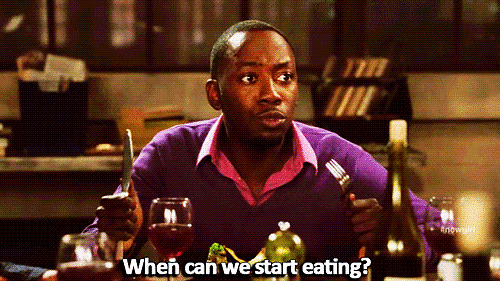 What is the best fall memory you have?
Fall is my favorite season. Well not so much Texas fall... but fall in general... My birthday is in the fall, Halloween & Thanksgiving are in the fall, hockey comes back in the fall, growing up it meant sweater weather & changing leaves... I don't know that I have a best fall memory though so here's just some past birthdays & Halloweens.
Favorite type of pie?
As a general rule I don't even like most pies. Pecan though? I effing love pecan pie!
Most worn sweater?
So it's still hot where I live so I don't really wear sweaters... sometimes in the morning I'll throw on my dry fit zip up...or if I'm sitting at home at night/on the weekend it gets cold I'll throw on a hoodie but I don't know the last time I put a sweater on... I miss sweater weather.
What is autumn like where you live?
Where I live it's still hot as balls most days. The leaves also don't change which is a big ol bummer. The highs this week where I live: 70s & 80s...
Where I'm from it gets cooler & the leaves get all pretty & it's perfect!
The highs this week where I'm from: 50s & 60s...
Football games or jumping in leaf piles?
Jumping in leaves sounds all fun in theory but I can tell you that at basically 27 it'd probably be fun for all of a jump or 2. So football. Football means chillin on the couch, it means beer, it means good food, it means friends... What song really gets you in the fall spirit?
I was not aware that fall had it's own music but on Thanksgiving my dad, brother, & I listen to Alice's Restaurant every. single. year. We used to wake up just to hear it on the radio the one time they would play it fairly early in the morning. Now it's online so we can play it whenever we want.
It's 18 minutes...I don't expect you to listen...
Which make-up trend do you prefer: dark lips or winged eyes?
I wouldn't be able to wing my eyes to save my life. Dark lips all the way.
Don't worry...not with the shirt...I was just trying them on.
Is pumpkin spice worth the hype?
No. But I also hate the flavor of pumpkin anything. You know what is worth the hype? Salted caramel anything & everything.
Favorite fall TV show?
The Walking Dead is my favorite show & that comes back in the fall so I suppose that. I haven't started watching this season though because I don't have cable & I'm waiting for Mr. Midwest to catch up so we can just start season 6 together. Other fall shows I watch include: NCIS-LA, Hawaii Five-0, Nashville, Chicago Fire, and Blood & Oil.
Combat boots or Uggs?
Neither. Cowboy boots.
Skinny jeans or leggings?
Neither. If I have to pick I guess leggings only because I will sometimes wear yoga pants & that's close enough...otherwise regular jeans all day everyday...well almost...sometimes I have to be an adult & put on dress pants.
Halloween: yay or nay?
Yay if I have fun plans. No fucks given if I don't. I don't really get crazy sad if I don't have Halloween plans but I do like dressing up. Mr. Midwest brought up that Six Flags is having a Walking Dead themed Halloween so I'm hoping that maybe means we can do that.
What do you think about Black Friday?
I do not go out early. At some point during the day I'll usually go out & see what there is...and every couple of years hit up Verizon for my new phone ha...but I'd rather do it online or just casually. I refuse to get up super early to wait in long lines.
Fall mornings or evenings?
Mornings. But as a general rule I like mornings better all the time. I love waking up & casually drinking coffee in comfy clothes.
One Fall 2015 trend you love?
Full disclosure I had to Google Fall 2015 trends. My first thought was "uhhh I am not fashionable because I'm not sure I like any of that" Then I saw plaid. So plaid it is!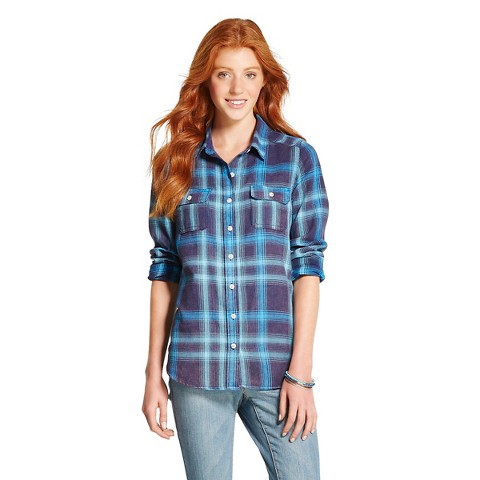 I actually just bought this from
Target