Chris Stapleton - Tennessee Whiskey
Recipe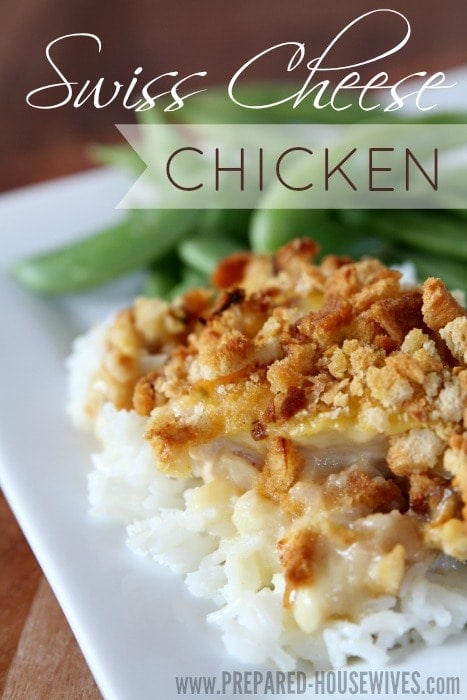 I didn't use Swiss because I hate Swiss...but I used jalapeno jack
According to the Phone
2 of my favorite students who are in a culinary class brought me this during one of my classes on Tuesday. It was delicious!
I already had plans to meet up with a friend for happy hour after work on Tuesday anyway but then I got a job offer that day so I had even more reason to celebrate. Plus, because I got a job offer I didn't have to pay as a congratulations from my friend!
This pretty much sums up where I'm at in the year. I don't give extra credit assignments, ever. My rational is the kids that need/want extra credit are the kids that didn't do their work in the first place so I'm not going to create more work for myself when they usually don't do the EC anyway. At this point though I'm like Oprah with the extra credit. Kill that roach for me: EC!
Quotes
Funnies