Male Student: I think I'm pregnant
Female Student: You wouldn't understand because you don't listen to our type of music.
Male Student: I am in touch with my feminine side!
Student: Miss! You're wearing make-up today?!
Me: Yes...
S: You look better without it...
Student: Hey miss...I see you have some new candy that you would like to share.
Me: No.
Student: I'll give you a gummy...it's a tiger...RAWR
Me: *while trying not to laugh* No.
Student: OOO a hippo!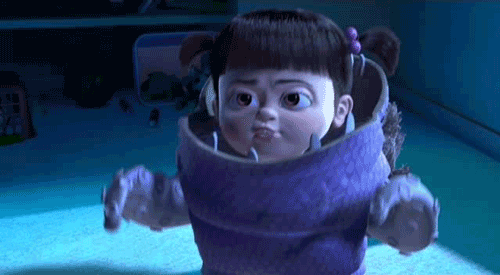 Unfortunately this is a short one...I even pushed it back a week. I was gone a day, we had Good Friday off, the students have major senioritis which means they spend less time caring & I spend more time getting mad at them. I'm hoping these last 6 weeks are better because I'm already on the verge of walking out that door...