Pits
1. Mr. Fireman decided out of nowhere to send me a completely random message after 6 weeks of not saying a single word to me. On the day that I have my first date post-him no less.
2. I had to say goodbye to Bridge & TK
3. After growing them out so nicely, I got stressed & bit my nails off.
4. I got a massive sun burn after being by the pool all day.
Peaks
1. I went on my first date post-Mr. Fireman
2. I picked up Miss Chicago from the airport!
3. 4 day work week!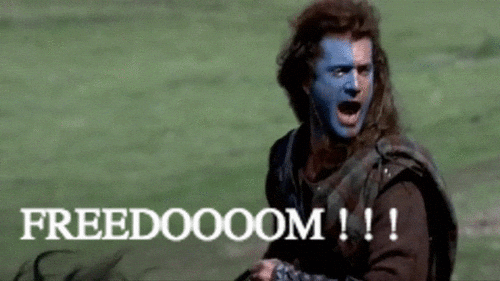 Friday 5
I love when friends come to visit me but 12 days in a row was a bit much for me. I need alone time to recharge & I feel like I've been going non-stop for about 2 weeks. My friend leaves on Sunday & I plan on doing NOTHING for a very long time after that. So here are 5 of the shows that are on my Netflix list.
2. Orange is the New Black