So far so good. You can follow along with my on Instagram (briannemcc)
13. Kiss someone every year on NYE
I talked about this Tuesday but I think I'm going to count it & change it to spend NYE with a S/O every year because I'm just too old to see midnight sometimes.
17. Save change for 1001 days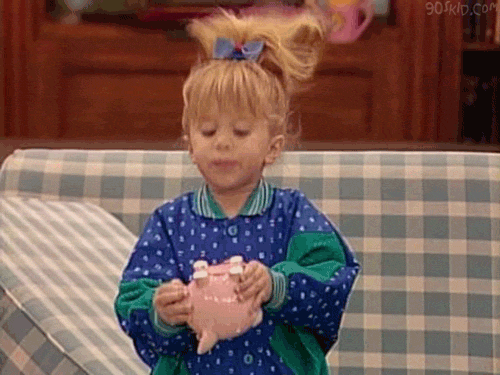 21. Try 101 new bars/restaurants
Bosses Pizza
- Lake Worth, TX
Rosa's Cafe
- Lake Worth, TX
89. Document music taste over a year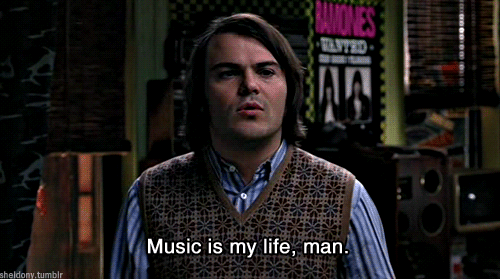 I started keeping track of my top 25 played on iTunes
100. Go on a date once a month - Mr. Midwest & I went to a Wild vs Stars hockey game
He wasn't so amused that the Stars lost but I was beyond happy that the Wild won!