Friday
During the day on Friday my mom & I went out shopping. My contract was up on my phone & since it had had massive cracks in it for over 6 months I was ready for a new one. It was pretty much the main reason we went at all. Online I had seen somewhere that Verizon had the phone I wanted for $76. That was a lie. What the store had it for was $376. Their system was down however so they set aside the phone & said they'd call when it went back up. So we headed to Menards, Mills Fleet Farm, & Target. I called after Target & they said it'd probably be another hour so we went to lunch. They called when we were at lunch to say that the system was back up. 10 minutes later they called back to say it was down again so after lunch we went to Walmart. The whole system crash turned out to be a blessing in disguise because I wound up getting the phone I wanted for $300 less than Verizon had it for with twice the storage.
That night I went down to the cities to hang out with my friend Bridgette. We pre-gamed at her house & watched some Drunk History. At the bar they had a really awesome cover band which was a ton of fun. We closed down the bar & then headed back to her apartment. Once back there we decided to go for a late night swim in her pool before finally going to bed.
Saturday
Saturday morning sucked. I got so little sleep & was hungover as all get out. I left the cities around 8:30-9 in the morning & drove the hour & a half home. I thought I was going to die. I finally made it home & passed out. I tried getting up to help get ready for Thanksgiving round 2 but my head hurt so bad I had to go back to sleep. When I woke up again I finished helping get ready & then waited for family to arrive. Thanksgiving is my favorite so it's really nice to get to have 2 pretty much every year. It was good to get to see both sides of the family in the short time that I was home too.
Sunday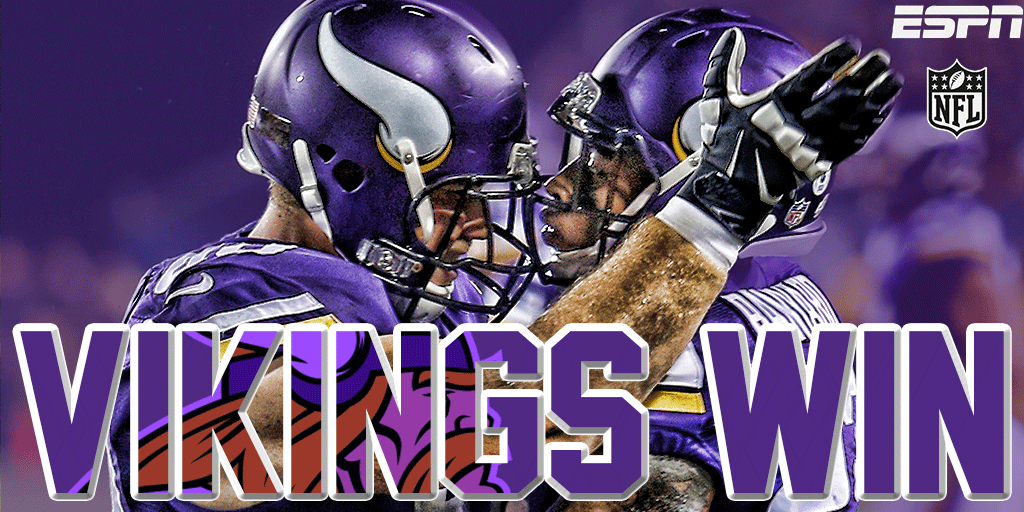 When I woke up Sunday I just lounged around most of the morning. At noon I went into town to meet up with my friend Kristie for lunch. I watched most of the Vikings game at the bar with her & then headed home. I finished watching the game before finally packing up for my flight...not that I really had anything to pack since I only brought a backpack with me. It was a very chill day which was good because my flight didn't land in Texas until 10:30 at night followed by a 30-45 minute drive back to my apartment.