Student: Miss does this timeline have to be in order?
Me: ...
S: Like do the dates have to be in an order?
M: That's how a timeline works...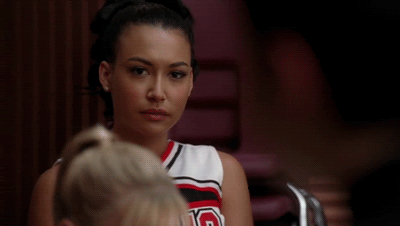 Student: Someone was talking shit
Me: Someone was talkin what?
Student: shit
...
Student: Oh man! I'm sorry Miss!
Student singing obnoxiously
Me: Hey who sings that song?
Student: Fra...ohhhh you were gonna burn me!!
Student 1: Are y'all together
Student 2: No we're just friends
Student 3: Friends with benefits
Me: Annnd that's enough!
Student 4: Y'all wrong for that. The only kinda friends with benefits I want is one that gives me food benefits.
Talking about The Walking Dead
Male Student: Rick makes it look so easy
Me: Rick is a cry baby...Daryl is where it's at
MS: Daryl...now that's a man
Student 1: I save baby turtles because I looove Finding Nemo
Student 2: Wait wasn't it about clown fish not turtles
Student 1: It's about how far a man fish would go to find his son
Student 1 & 3: Fish are friends not food!
Student 3: you know for a clown fish he's not really funny
Student 2: YES HE WAS!
Student: I don't cry...the only time I cry is when I don't get food.