1. What is your favoite handbag you own?
I really don't do the whole handbag thing. I have a couple of purses but I rarely use them. In fact, unless I'm in a dress & therefore don't have pockets, I don't carry one. I've said it before but I'm very much like a guy when it comes to that: Keys, Wallet, Cell Phone...
2. 3 things you would buy right now if money was no object.
Isn't it beautiful. That truck...that exact truck.
I'd go to the airport & buy a plane ticket for the next departing international flight
Ok this one might be "lame" & not really count as buying something but I'd pay off all of my debt.
3. Name a place you would go right now if given a plane ticket to anywhere.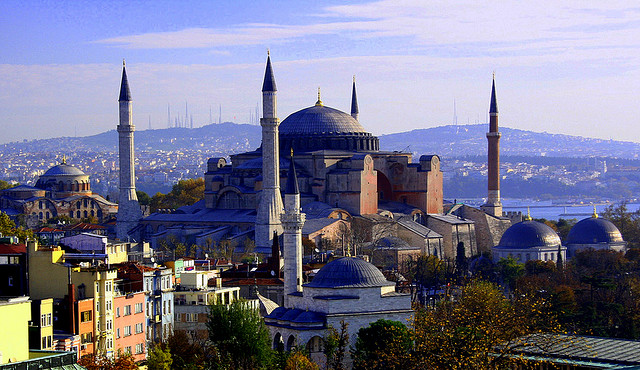 Turkey...I really want to go on a tour of Eastern Europe. (I wanna see more of Western Europe too...but I want to see places that most don't have stories about.) There will be a post on Tuesday about the exact trip I want to take.
4. What is the most valuable life lesson you've learned from blogging?
Really I was going for "Do unto others as you would have them do unto you" aka if you want people to say nice things (or anything) & to follow you...guess what...you have to comment (nice things preferably) & follow people as well.
5. What is the most valuable life lesson you've learned from a friend?