1. How much time do you spend on social media a day?
2. How long were you reading blogs before you started a blog?
-I was on a military SO forum & had a sort of blog on there before I decided to just start a "real" one...so none really.
3. What is your favorite kind of cupcake?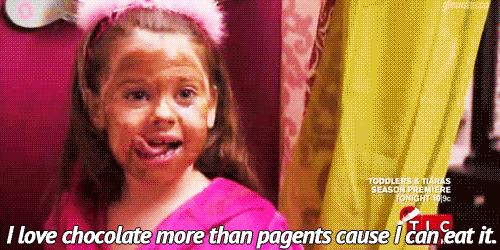 4. Do you eat fast food? If so what's your favorite?
-I really try not to & am usually pretty good at it actually but sometimes a girl needs a Big Mac from McDonalds or a breakfast sandwich from Whataburger.
5. What is the most random thing someone would find in your purse?
-Fun fact? I don't carry a purse...like ever.
6. What is the weirdest TV show you watch?
-I watch Dawson's Creek & Breaking Bad on Netflix and The Walking Dead & How I Met Your Mother on TV. That's really about it. I used to watch a lot more.